Cliff Richard - The Dreamer
In celebration of his 80th birthday and over 60 years in music, Cliff Richard tells the story of his incredible life and music legacy in his new autobiography.
On sale now
To order your copy, click here
Win a guitar signed by Cliff with Waterstones
To celebrate the release of The Dreamer, Waterstones are offering one lucky reader the chance to win a Fiesta Red Fender Stratocaster signed by the legend himself. For more information click here.
Waterstones exclusive edition
The first 1,000 copies of the Waterstones exclusive edition, containing an additional photo section, will also be signed by Sir Cliff so pick up your copy today while stock lasts! For more information click here.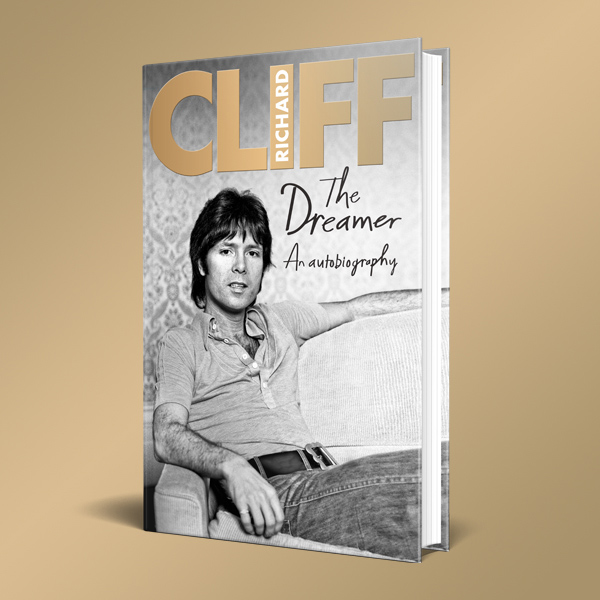 Cliff recorded a special
message for fans